Tinder has revolutionized the world of online dating, and its premium feature, Tinder Gold, takes the experience to a new level. While the advanced features offered by Tinder Gold might be appealing to many, there might come a time when you wish to cancel your subscription. If you're unsure of how to navigate through the process of canceling your Tinder Gold subscription, this guide is here to help.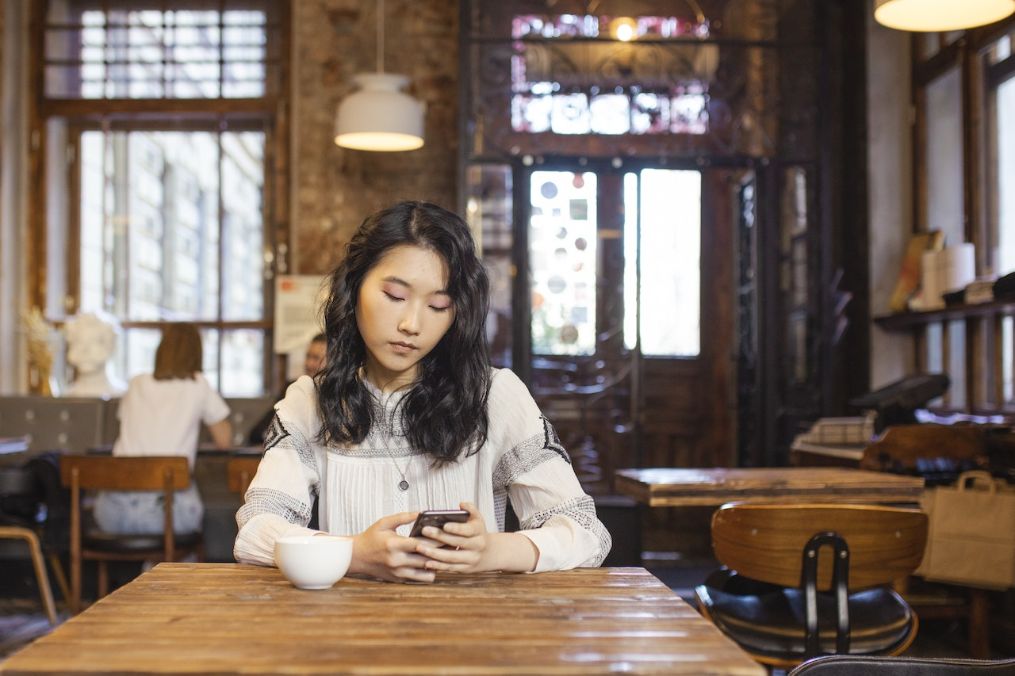 How to Cancel Tinder Gold
To start, let's understand that ending your Tinder Gold membership can be done based on the platform you used to subscribe initially: Android, iOS, or Tinder's website. Now, let's dive into the steps to cancel Tinder Gold on each of these platforms.
Canceling on Android
If you're looking to unsubscribe from Tinder Gold on your Android device, follow these steps:
Open the Google Play Store app.
Tap on the menu icon (three horizontal lines on the top-left corner).
Tap on "Subscriptions."
Find and tap on your Tinder subscription.
Tap on "Cancel subscription" and follow the prompts to confirm.
Voila! You've successfully ended your subscription on Android.
Canceling on iOS
If you are an Apple user and want to cancel Tinder Gold on your iPhone, follow these steps:
Open the Settings app.
Tap on your name at the top.
Tap on "Subscriptions."
Find and tap on Tinder.
Tap on "Cancel Subscription" and confirm your choice.
That's it! You've now discontinued your Tinder Gold membership on iOS.
Canceling on Tinder.com
Perhaps you subscribed via Tinder's website. If so, you can cancel your Tinder Gold subscription right from there. Here's how:
Visit Tinder.com and sign in to your account.
Click on your profile icon at the top of the main screen.
Click on "Manage Account."
Under Subscription, click on "Cancel."
Follow the prompts to confirm the cancellation.
Congratulations! You've navigated the steps to end your Tinder Gold membership on Tinder's website.
Switching Back to Free Tinder
Once you've unsubscribed from Tinder Gold, your account will revert back to the free version of Tinder at the end of your current billing cycle. You can still match and chat with other users, but you'll no longer have access to features like seeing who liked you and swiping around the world.
If you still want to enhance your chances of matching with someone special, you might want to check out how to get more matches on Tinder.
Troubleshooting
If you've followed all the steps but are still struggling with ending your Tinder Gold subscription, it could be due to several reasons:
App Store Issue: Sometimes, the App Store may not update immediately. Wait a while and try again.
Billing via Third-Party: If you subscribed through a third party, you'll need to cancel through them. This could be a website or another app.
Unrecognized Payments: If you see a charge after cancellation, ensure it's not a pending charge from your previous billing cycle.
If you're still facing issues, it's best to contact Tinder's customer service or the app store's support.
Reactivating Your Tinder Gold Subscription
In case you miss the additional features of Tinder Gold and want to reactivate your Tinder Gold subscription, the steps are quite simple. It's important to note that these steps are identical whether you're using an Android device, an iOS device, or accessing Tinder via a web browser.
Here's a quick rundown:
Launch the Tinder app or go to Tinder.com and log in to your account.
Tap on the profile icon at the main screen.
Select 'Settings'.
Scroll down to the 'Subscriptions' section.
Tap 'Get Tinder Gold' or 'Restore Purchase' (for users who previously subscribed).
Choose your preferred subscription length and confirm the purchase.
Congratulations! You've successfully resubscribed to Tinder Gold. Now you can once again enjoy features like Passport, Rewind, Unlimited Likes, five Super Likes per day, one Boost per month, and more profile controls, not to mention the Likes You feature, which lets you see who likes you before you swipe.
Understanding Tinder Gold Features
Before you choose to cancel or reactivate your Tinder Gold subscription, it's useful to have a full understanding of what Tinder Gold offers.
Likes You: See who likes you before you swipe right on them. This feature allows you to match immediately without waiting for the other person to like you back.
Passport: This feature allows you to swipe around the globe! You can match and chat with people in different cities or countries.
Rewind: If you accidentally swiped left on someone you're interested in, the Rewind feature allows you to take back your last swipe.
Unlimited Likes: Free Tinder users have a limit on how many profiles they can swipe right on each day. With Tinder Gold, you can like as many profiles as you want each day.
5 Super Likes per Day: Super Like is a way to stand out from the crowd. It shows the person you've Super Liked that you're especially interested in them.
1 Boost per Month: Boosts make your profile one of the top profiles in your area for 30 minutes. This increases your visibility and the likelihood of being swiped right on.
More Profile Controls: Tinder Gold users have access to additional profile controls like hiding their age or their distance.
Tinder Gold can enhance your online dating experience by unlocking these advanced features. However, it's completely fine to switch back to the free version and enjoy Tinder's basic features. It all depends on what you're looking for from your online dating experience. You can learn more about navigating the world of online dating here.
Conclusion
Canceling the subscription to Tinder Gold may seem like a daunting task, but with this guide, you should be able to discontinue your Tinder Gold subscription with ease. Whether you're looking to cancel on Android, iOS, or Tinder.com, remember that the key is to navigate through your account settings and find the Subscriptions menu.
While you won't be able to enjoy the advanced features of Tinder Gold after cancellation, you can still get the most out of the free version of Tinder. And remember, your dating experience is not just about the app, but also how you use it. Here are some dating tips that could be useful to you.
As a final thought, remember that you have the power to control your online experiences. If you want to learn more about strategy and tactics, check out this interesting article: "I Allow Manipulation To Find Out Where My Enemy Wants Me To Go, Then I Use My Mind To Break The Trap And Punish The Perpetrators".
Don't forget to explore more about Tinder and online dating on our Tinder tag.