Traveling is not just about reaching your destination; it's also about the journey. In the quest for a luxury travel experience, Virgin Atlantic's Upper Class cabin is hard to beat. This review explores the key features of the Virgin Atlantic Upper Class experience.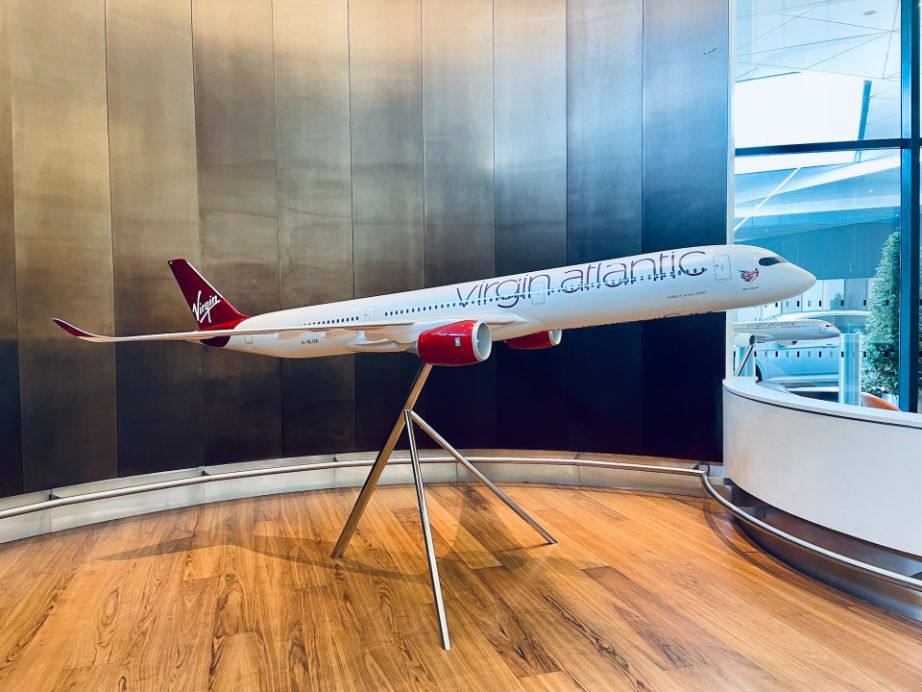 Pre-Flight Experience
The Upper Class experience begins even before you board the aircraft. At selected airports, you have access to Virgin's exclusive chauffeur-driven service, which picks you up from your home or hotel. Once at the airport, Upper Class passengers can avoid long queues thanks to the dedicated check-in desks and fast track security service.
The Virgin Atlantic Clubhouse lounge is a standout feature. Here, you can relax or work in a stylish, comfortable environment while enjoying gourmet meals, a fully stocked bar, and even a spa at some locations.
Onboard Comfort
Virgin Atlantic's Upper Class suite is designed for maximum comfort. The leather seat converts into a fully flat bed, providing a comfortable sleep on long-haul flights. Each suite is equipped with a personal 11-inch touchscreen for in-flight entertainment, ample storage space for personal items, and direct aisle access for convenience.
Dining Experience
The in-flight dining experience in Upper Class is top-notch. You can expect a gourmet menu curated by renowned chefs, offering a range of choices from light bites to full meals. Complementing the food is a selection of fine wines, craft beers, and spirits. What's more, the 'Freedom Menu' allows you to eat what you want when you want.
In-Flight Entertainment
Virgin Atlantic offers an extensive in-flight entertainment system. From the latest blockbuster movies and popular TV shows to a variety of music and games, there's plenty to keep you entertained throughout the flight.
Customer Service
Excellent customer service is a key part of the Upper Class experience. The Virgin Atlantic crew is renowned for its attentive, friendly service, ensuring your needs are catered to from start to finish.

Connectivity and Workspace
Staying productive during your flight is a breeze with Virgin Atlantic's Upper Class. The suite comes equipped with a flip-down cocktail table that can be used as a workspace, providing enough room to comfortably use your laptop, read, or write.
Wi-Fi is available on all of Virgin Atlantic's aircraft. While it's a paid service, the rates are reasonable and the connectivity is typically reliable, allowing you to stay connected during your flight. This is particularly beneficial for business travelers who need to work during the flight.
To keep your devices powered, each Upper Class suite comes equipped with in-seat power outlets and USB ports. This means you can work, play, or stay connected without worrying about your device's battery life.
Conclusion
Virgin Atlantic's Upper Class offers an exceptional travel experience. With its attention to detail, superb amenities, and superior service, it provides a luxury travel experience that makes the journey as enjoyable as the destination itself. Whether you're traveling for business or leisure, Virgin Atlantic Upper Class is certainly worth considering for your next trip.
In conclusion, the Virgin Atlantic Upper Class experience takes into account the needs of today's digital, connected traveler. Whether you need to work, want to stay connected, or simply wish to enjoy digital entertainment during your flight, you'll find everything you need in Upper Class.